Pretty much self explanatory. Have fun posting in this page :) Oh by the way, refrain from using too much profanities. This page can be edited to add more sparkles stuffs or whatever you prefer. Your nonsensical ideas? This page welcomes all.
By the way this is a photo of Eason and Qualtus in siege mode.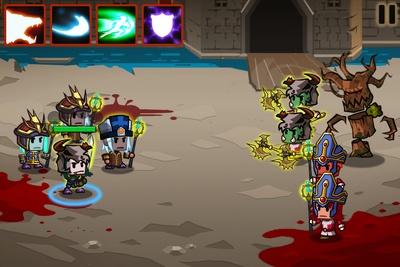 Ad blocker interference detected!
Wikia is a free-to-use site that makes money from advertising. We have a modified experience for viewers using ad blockers

Wikia is not accessible if you've made further modifications. Remove the custom ad blocker rule(s) and the page will load as expected.