Fan Art
This page is entirely dedicated to fan art so, grab your graphic tools, and skills and put them to use in making art of Heroes vs Monsters. This can be anything from taking pictures, and pasting them on a picture, to completely starting from scratch!
---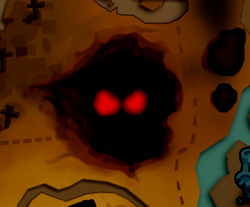 The Chasm Of Darkness
By: Victini
Description: Just my imagination of the chasm.
---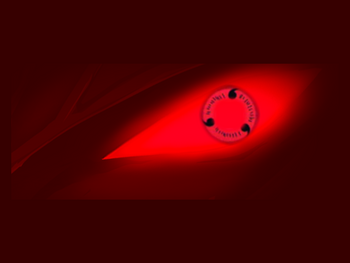 Boss Of The Chasm
By: Victini
Description: Boss of chasm used Sharingan! It's Super Effective! Heroes blacked out!
---
My Mustachio Dude
By: Grudge70
Desription: Because Mustaches are always better!
---
By: Grudge70
Description: Awkward Skeleton
Ad blocker interference detected!
Wikia is a free-to-use site that makes money from advertising. We have a modified experience for viewers using ad blockers

Wikia is not accessible if you've made further modifications. Remove the custom ad blocker rule(s) and the page will load as expected.